Supreme Court of Canada Appointment Process - 2023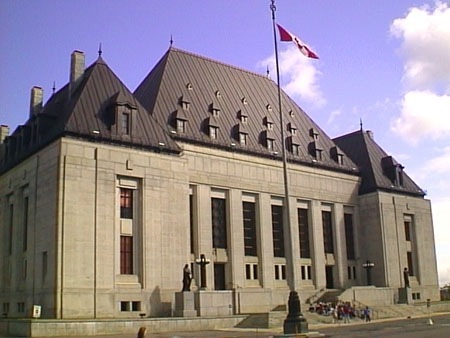 On June 20, 2023, the Prime Minister of Canada opened the process to select the next justice of the Supreme Court of Canada to fill the vacancy created by the resignation of Justice Russell Brown. (View Prime Minister's news release)
Under the process used for the first time in 2016, an independent and non-partisan Advisory Board will again be given the task of identifying suitable candidates who are jurists of the highest caliber, are functionally bilingual, and are representative of the diversity of Canada. The Advisory Board will submit a short list of three to five individuals for consideration by the Prime Minister. On August 11, 2023, the Prime Minister announced the members of the Advisory Board. (View Prime Minister's news release)
Russell Brown was appointed to the Supreme Court of Canada from the Court of Appeal of Alberta. In recognition of the custom of regional representation, this process will be open to candidates from Western Canada and Northern Canada. When applying, through the Office of the Commissioner for Federal Judicial Affairs Canada, candidates should make reference to their bar membership, judicial appointment, or other relationship with Western Canada or Northern Canada.
This process is to fill the ninth position on the Supreme Court of Canada.
More information regarding the process can be found in the following pages.
Date modified: