Supreme Court of Canada Appointment Process - 2019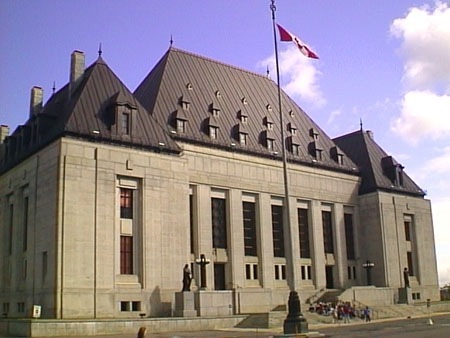 On April 18, 2019, the Prime Minister of Canada opened the process to select the next justice of the Supreme Court of Canada to fill the vacancy created by the upcoming retirement of Justice Clément Gascon. (View Prime Minister's news release)
Under the new process used for the first time in 2016, an independent and non-partisan Advisory Board, will again be given the task of identifying suitable candidates who are jurists of the highest caliber, are functionally bilingual, and are representative of the diversity of Canada. The Advisory Board will submit a short list of three to five individuals for consideration by the Prime Minister. The members of the Advisory Board were announced on May 15, 2019. (View Prime Minister's news release)
Justice Gascon was appointed to the Supreme Court of Canada from the Quebec Court of Appeal. As required by the Supreme Court Act, "At least three of the judges shall be appointed from among the judges of the Court of Appeal or of the Superior Court of the Province of Quebec or from among the advocates of that Province." When applying through the Office of the Commissioner for Fedefal Judicial Affairs Canada, candidates should make reference to their judicial appointment or bar membership in the Province of Quebec.
The application period ends May 17, 2019.
More information regarding the process can be found in the following pages.
Date modified: